REJOIGNEZ-NOUS !
Mardi 4 octobre 2022 | 14 h à 22 h 30

Ne rangez pas vos affaires (tongs et bermuda) ! En fin de journée, le mardi 4 octobre 2022, embarquez pour une croisière mémorable : le capitaine Guy Routier et son équipage vous attendent à bord du "Armonie of the SIS" !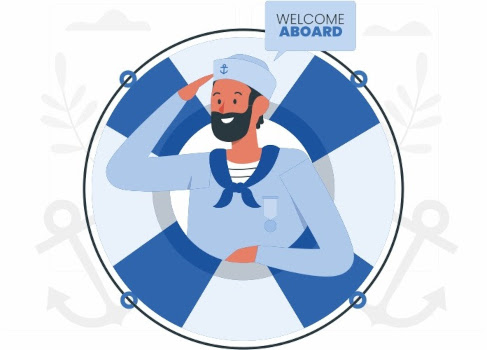 Prenez le bon cap avec Armonie !
Une demi-journée à partir de 14h00 pour faire le point sur l'IBM i et le Power10, les solutions dédiées de M81, les solutions logicielles de modernisation (PHL), des retours d'expérience…
Mardi 4 octobre 2022 de 14 h à 22 h 30
Détail du programme très bientôt !
ARMONIE GROUP
QUEL CAP POUR VOTRE SI ?
Bâtiment LA BASTIDE
895, Rue de la vieille poste
34 000 MONTPELLIER
Tél. : 04 30 96 97 32
contact[a]armonie.group