Gardez le cap avec Armonie !
4 octobre 2022 | Montpellier
Ne rangez pas vos affaires (tongs et bermuda)
et embarquez à bord du "Armonie of the SIS" !
Inscrivez-vous !
Le programme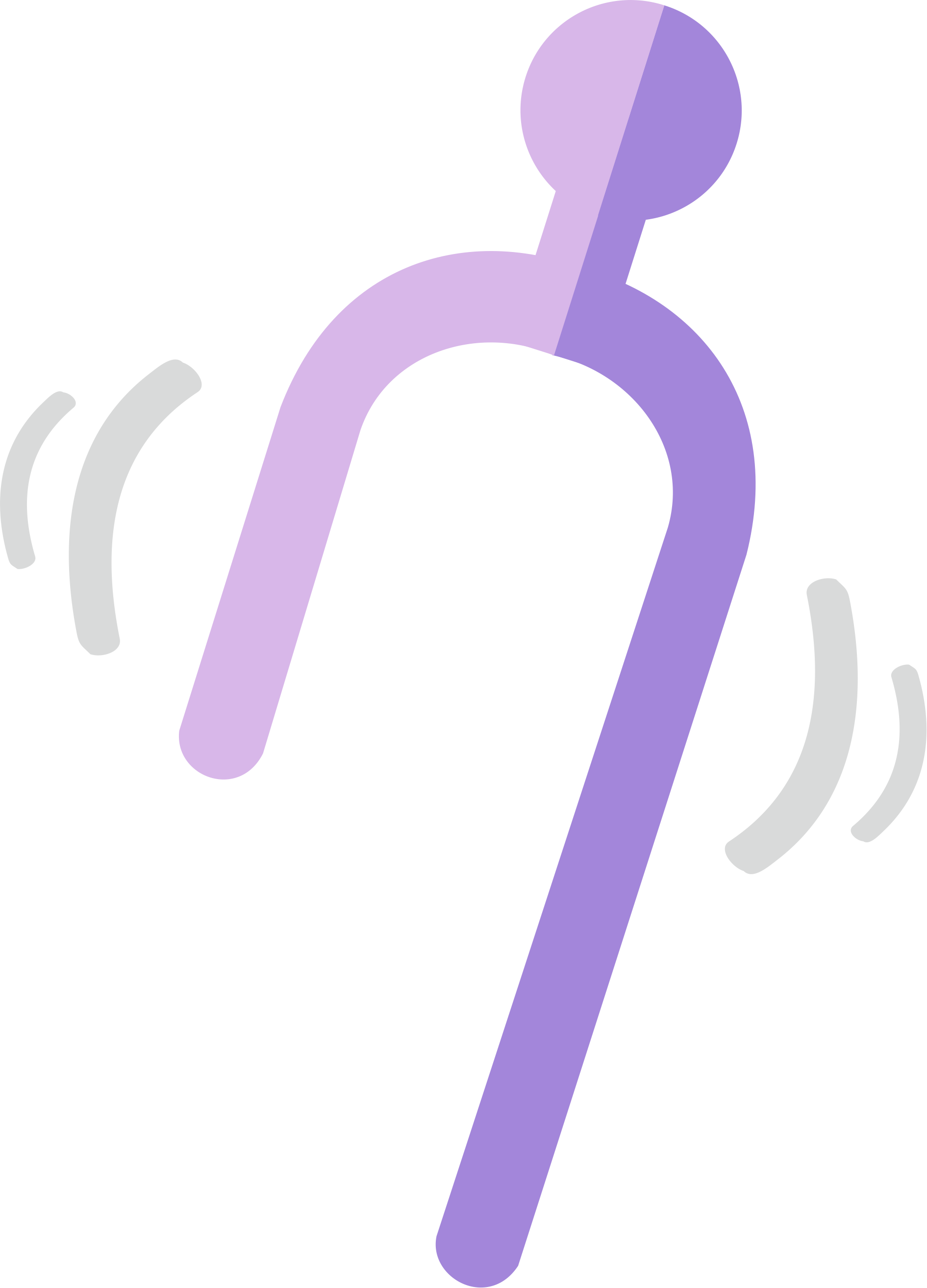 Armonie of the SIS ?
Une après-midi à Montpellier réservée produits et à la stratégie de sobriété numérique pour construire votre SI de demain avec les outils d'aujourd'hui
Une soirée à bord du catamaran « Le Providence » depuis La Grande Motte où vous serez logés
Après-midi :
Demandez le programme !
4 octobre 2022
introduction
par Guy Routier
Comment choisir le bon cap ?
IBMi, Power10
IBM & Armonie
(avec sa marque ID INFO)
La famille IBM Power10 s'agrandit : choisir le bon modèle de cloud hybride flexible offrant la souplesse et l'automatisation nécessaires pour répondre au mieux aux besoins
SMA Technologies
José Da Silva
Accélérer l'exécution des traitements et libérer les applications plus rapidement pour les métiers grâce à la plateforme d'automatisation et d'orchestration la plus simple d'utilisation  : OpCon de SMA Technologies.
Doter les informaticiens d'outils simples et efficaces pour créer des applications métiers qui tirent le meilleur parti de votre système informatique.
Tirer parti des puissantes capacités DevOps pour améliorer la stabilité et la sécurité avant la production.
Soirée sur le Providence !
Juste après le séminaire 
Départ en navette, direction votre hôtel à La grande Motte.
A 18h30, après un check-in à l'hôtel à la Grande Motte, nous montons à bord du Providence pour une balade de quelques heures en mer au gré du vent et d'un cocktail plus que gourmand, afin de laisser la place aux échanges (et à la fête !) jusqu'à 22h30.
Le lendemain
Les navettes vous ramènent aux locaux d'Armonie à Montpellier dans la matinée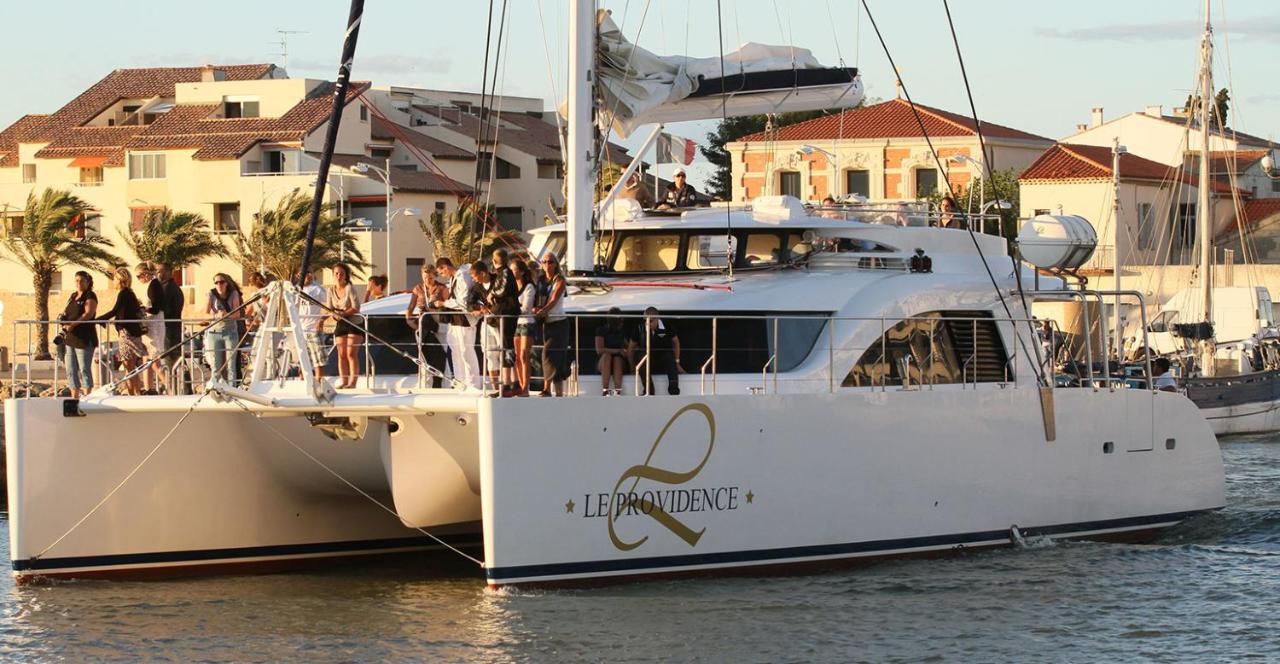 Nous rejoindre à Montpellier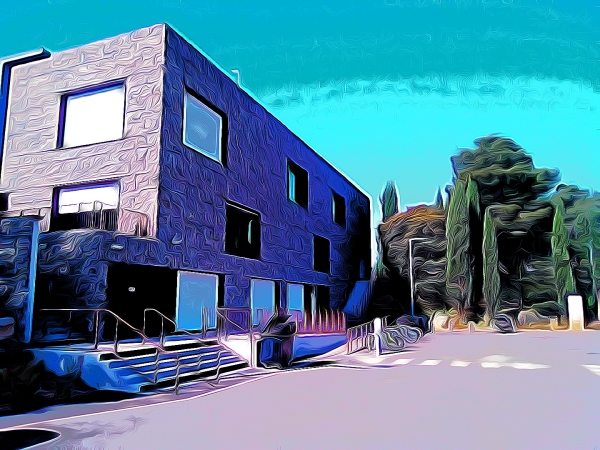 895 rue de la Vieille Poste
34000 Montpellier
En train :
Gare Saint-Roch (intercités) à 4km
GareSud de France (TGV) à 4km
En avion :
Aéroport : Montpellier Méditerrannée à 8km
En char à Voile :
plages de la grande Motte (20km)
L'événement est bien évidemment gratuit mais le nombre de chambres est limité !
Réservez dès maintenant !