Armonie, a range of human, software and hardware solutions
for maximum benefit
your IBMi – AS/400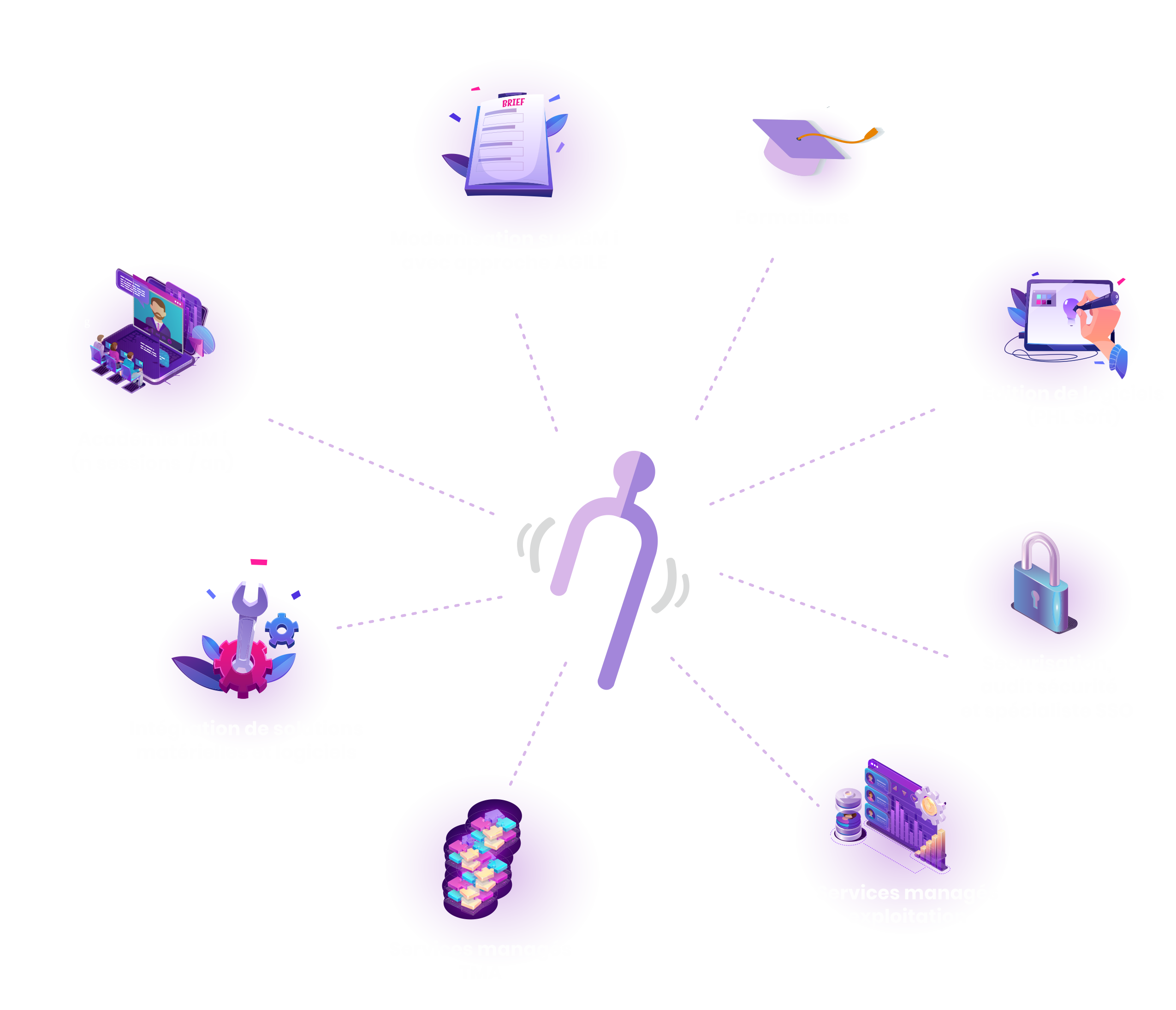 Our service center in Montpellier
Armonie has set up its Service Center on the IBM Campus in Montpellier (Pompignane), which houses IBMi training, development and operations teams.
Our teams of specialists are entirely dedicated to the IBMi platform, with over 60% of them young, assisted by experienced IT specialists. More than 50 people are currently involved in maintaining and developing the platform. Eventually, the teams should quickly be made up of at least 100 people.
The team has access to the most powerful tools for analyzing and managing IBM i developments, such as mapping and versioning management via the X-Analysis and Rocket RDO tools.
Project management is based on AGILE processes and principles, with weekly sprints.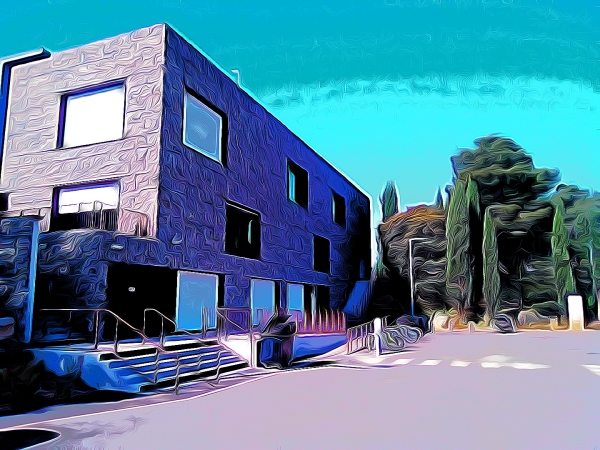 Zero waste
Limit printing: reuse scrap paper
Using QRcode for business cards
Setting up a selective sorting system
Provision of washable crockery
Electronic invoices
Digital Responsibility
Datacenters in France: Jaguar Network or Equinix
Set up an Active Directory for online file sharing to avoid file transfers by e-mail.
Energy
Move to

Covivio 's new premises: "eco-energy" buildings
Heating control and air-conditioning limitation at headquarters
Own code
Clean rewriting of programs to limit bugs and reduce bandwidth and storage requirements
Social dimension
Sponsors of the Basket Ball Club de Limours (91), winner of the Prix Participatif Ecologique 2021 and of the label Club de Basketball Citoyen.
Training: support for people far from employment with Nurse i and the IZI Academy
Travel
Electric vehicles (commercial, DG) or hybrids
Train for business trips
Employees telecommute at least 2 days a week
Supplies
Local office supplies : Bureau Vallée Montpellier
Goodies and prints (kakemonos): made in France
Coffee beans: Métro Montpellier
Remarketed offices: Simon Bureaux
Tickers restaurants : Swile dematerialized card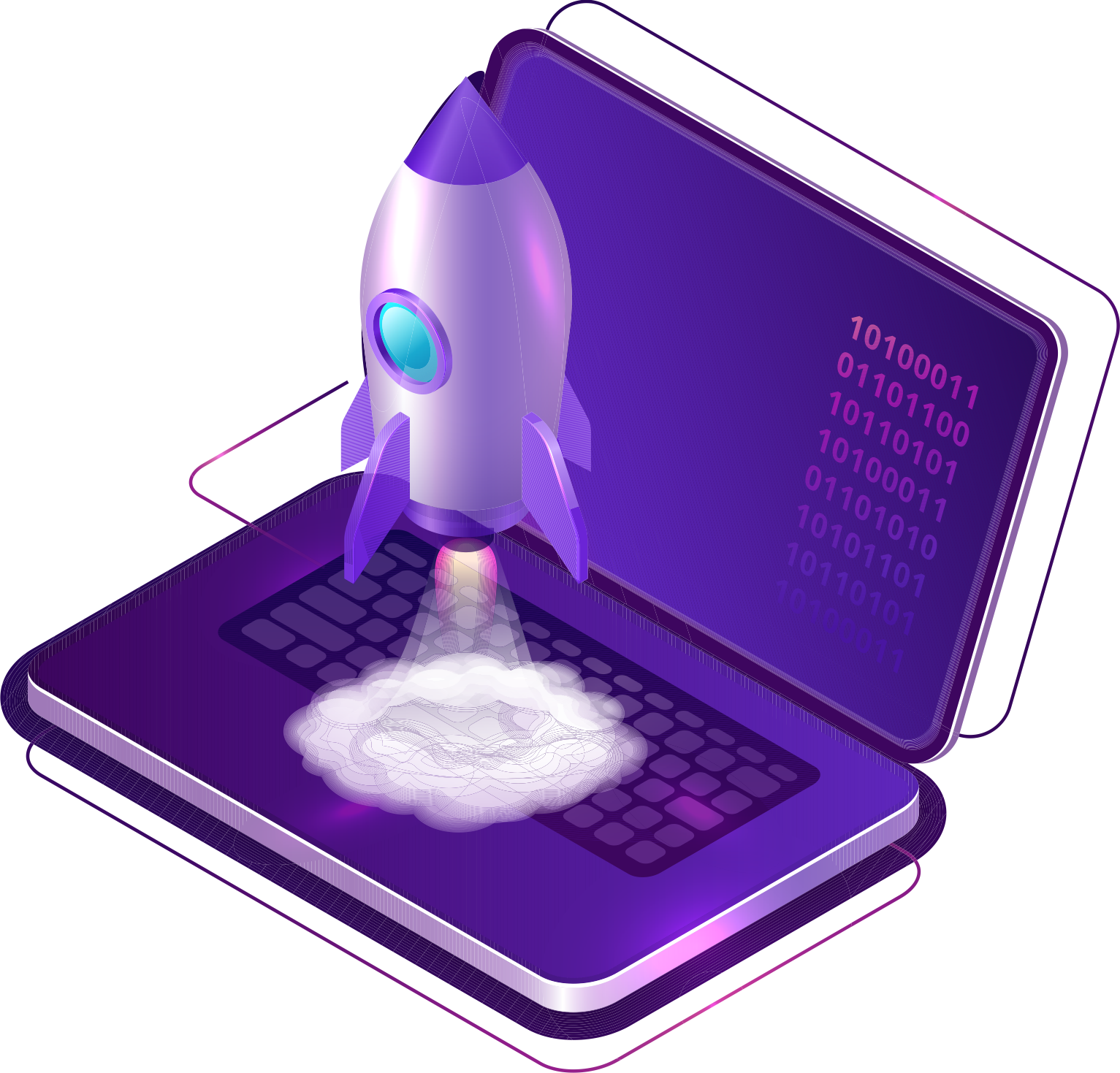 A current project?
Need help?