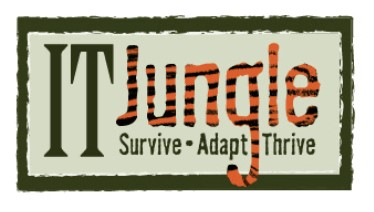 Modernize your IBM i applications : the reasons may not bethe ones you thinkIn one of its many articles on IBMi, ITJungle / the Four Hundred magazine explains the growing interest in application modernization that seems to be sweeping through the IBM i installed base....
read more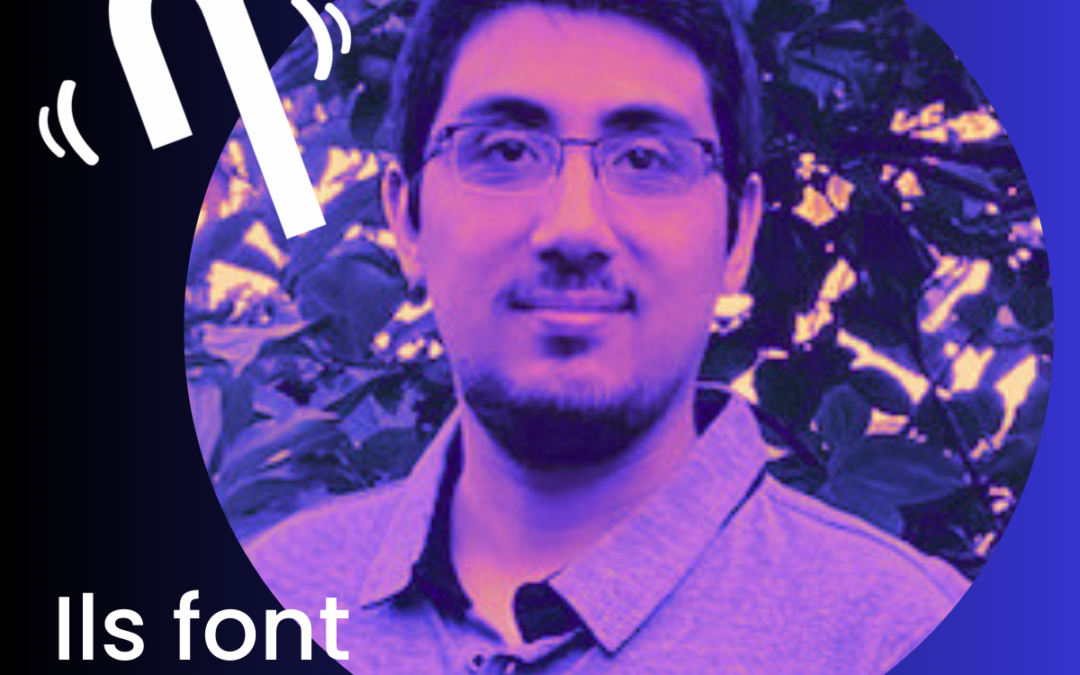 Sylvain is 29 and studies aren't his thing: too theoretical. Once he had obtained his BTS in IT SIO in 2017, he worked in retail for over a year (fish department) before returning to IT much later.
read more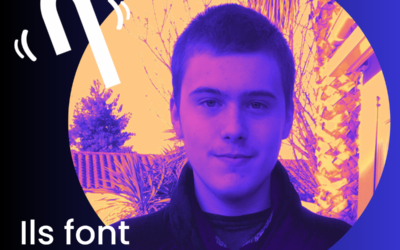 For the record, it was after reading an article about Notos in Midi Libre, mentioning the strong development of Notos, that he sent in his CV!
read more
Do you have a project in mind?