IBM i legacy users: what you need to know in 2022
Switching to the cloud to keep costs down, security issues, spare parts problems, increased IBM support costs: keeping your AS/400 sometimes has to be earned!
Bob Losey's thoughts on what to consider…
With kind permission of Bob Losay. May 2022.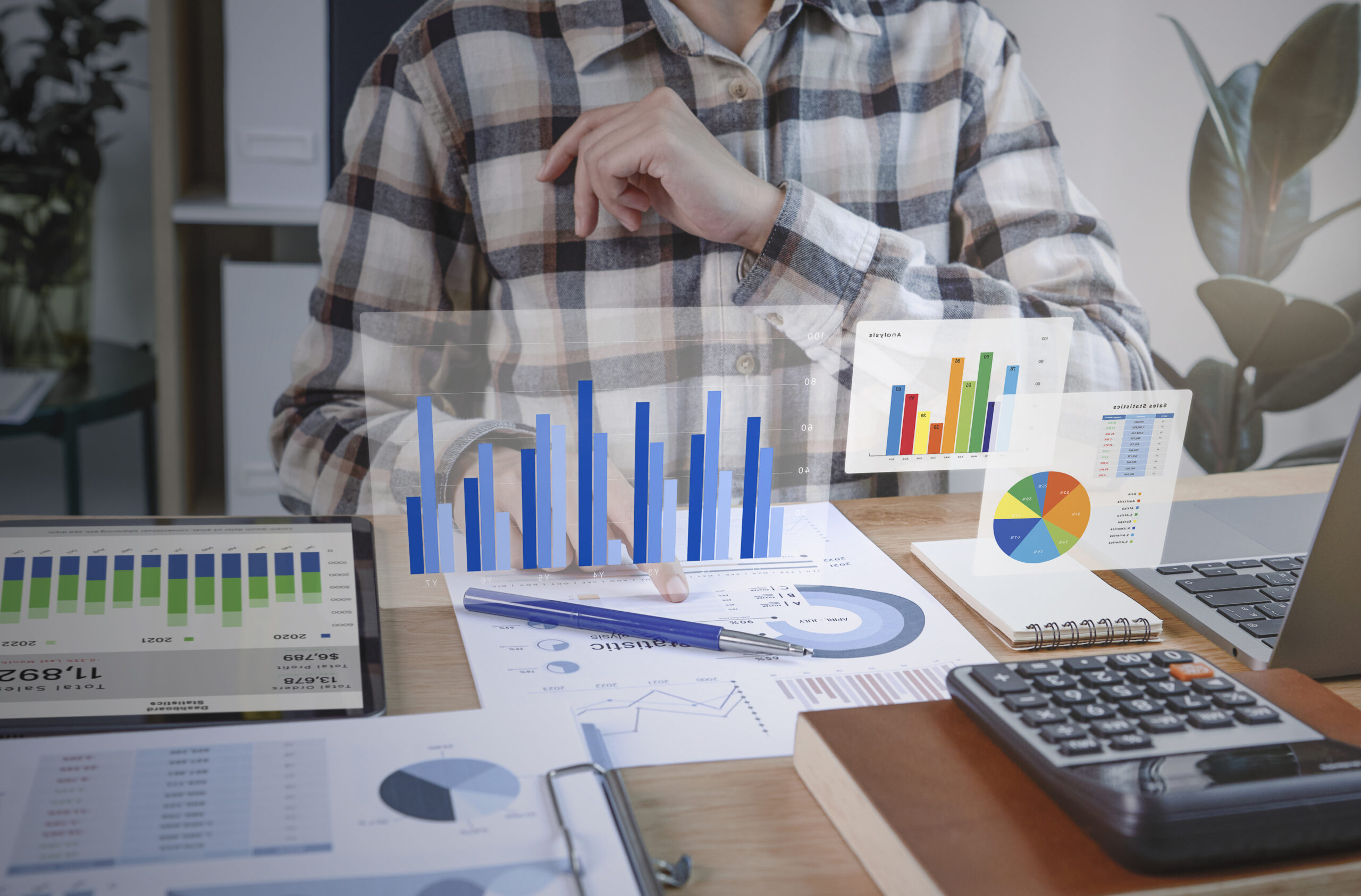 IBM i users running legacy applications on back-level servers and IBM i OS (V6.1, V5R4 and older) face unique challenges if they are to continue to operate without distortion.
In addition, other needs are sometimes overlooked, including virtual tape drives for unattended backup and online backup to the cloud, as well as new UPS/UPS batteries.
This article highlights some of these considerations.
AS/400 9406-520 users with hardware failures flock to IaaS
Over the past two months, we've welcomed a number of 9406-520 users, in a hurry to switch to IaaS because their 9406-520 system board was failing. In recent months, 9406-520 system boards have become so rare that they have reached $5,000 each.
Rather than pay that price … and remain vulnerable to future hardware failures, rising rare parts costs and delayed downtime to get their servers back up and running … moving to the cloud was easier, faster and … cheaper.
ARMONIE's vision of the problem:

The problem for V5R4 customers is that hardware and software are often no longer under maintenance: it is therefore virtually impossible to migrate to IaaS environments without breaking the rules ("software keys" based on the server serial number).
IBM i users discover IBM charges more for support after moving to new regional sites
Over the past six weeks, I've noticed that my customers who have moved premises have seen their IBM support increase.
Curiously, during two separate interviews with potential customers, I heard members of the IT team make the same comment… "We've just moved. When we informed IBM of our new location, they told us that our IBM support was more expensive. We didn't expect this".
Our comment:
This is especially true in the USA, given the vastness of the territory. In France, distances are shorter and the phenomenon has yet to appear. Let's be wary, though: it's not out of the question that everything that happens in the USA could also happen in France…
Virtual tape drives (VTL) can be less expensive than an IBM tape library
I have two customers who want unattended tape backup so that no one has to go into the office every day to change the tapes. I showed them the prices of IBM LTO-7 tape libraries.
These customers explained to me that the purchase price of VTLs was actually cheaper. Annual maintenance was cheaper than IBM support. What's more, they had no LTO support costs to speak of.
Combined with online backup in the cloud, VTL onsite backup and replication in the cloud make disaster recovery in 24 hours or less very affordable for IBM users in SMBs.
Buying a new POWER server? It's also a good time to assess your inverter needs.
Many customers planning to upgrade their servers tell me that they plan to keep their current UPS.
I understand their desire to save money. On the other hand, many IBM users are unaware that UPS batteries have a limited lifespan… from 3 to 7 years depending on the battery manufacturer and the number of times the UPS has safely powered down the server.
What to do? First of all, find out the last time you replaced the batteries in your UPS. Maybe it's time for new batteries. Then check whether you can still get spare batteries. We met several customers who were shocked to discover that they could no longer obtain batteries for their old UPS. Third, look for a new inverter. You may be surprised by their new capabilities, performance and reduced size. You may also find that they cost less than the last inverter you bought.
Find out more at
www.Source-Data.com
.
Original article in English :
https://www.linkedin.com/pulse/ibm-i-iseriesas400-legacy-user-present-2022-market-factors-bob-losey/