Does your IBM i have a future? Of course!
As an IBM Business Partner and cloud hosting provider, I talk to IBM i users every day.
Many "experts" claim that IBM i is an old and dying technology. I've even heard accountants and auditors ask their clients about the advantages of staying with IBM i.
From what I see, hear and read, I can't agree.
Translation of the original article by Bob Losey: https: //bit.ly/36H9J6J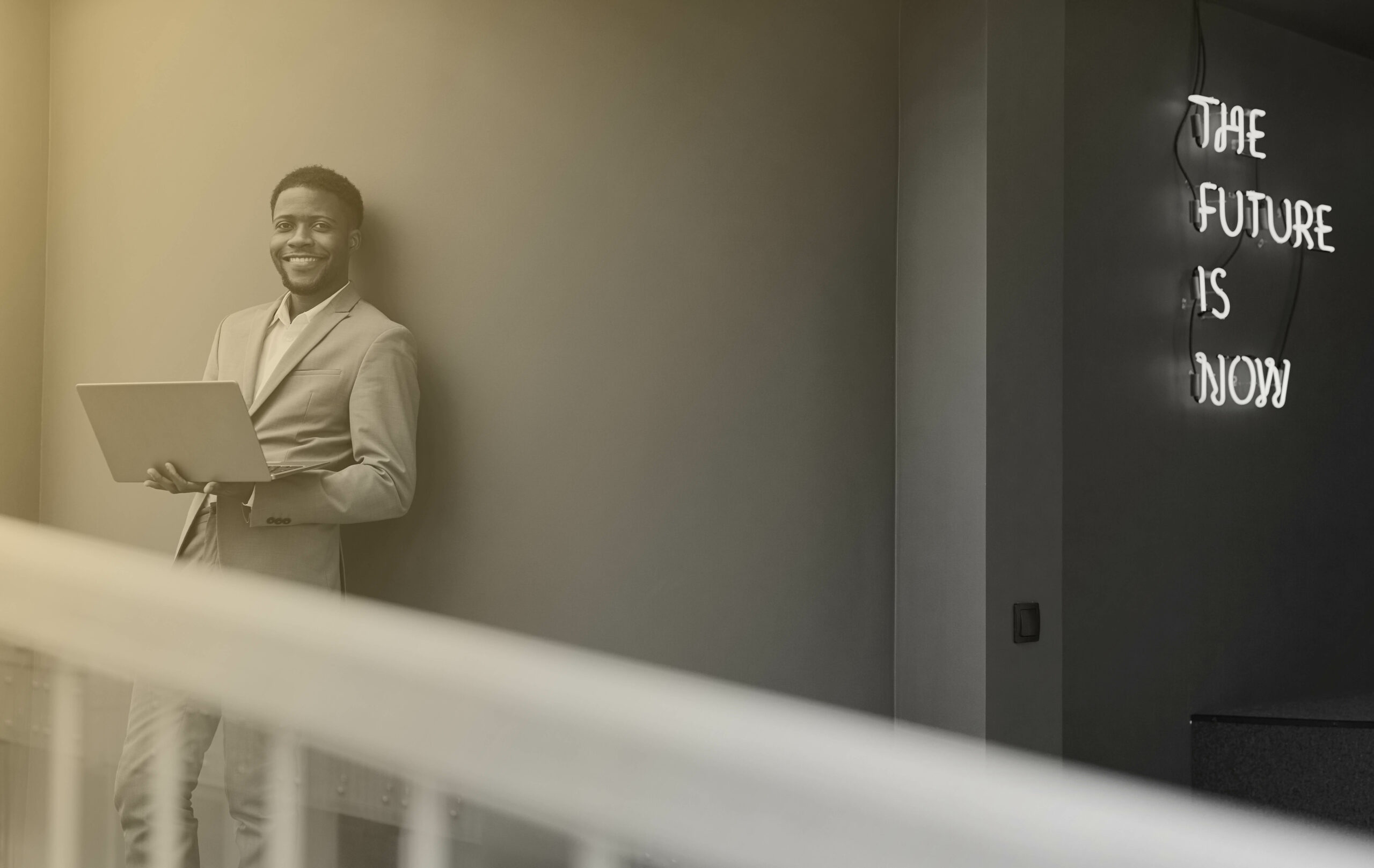 IBM i costs less to acquire and manage
I don't even need to prepare myself for critics to argue that the Intel server is much cheaper than an IBM i server. Although the IBM server is initially more expensive than an Intel server, it generally doesn't work out that way in the long term.
When you compare the cost of an IBM i platform to support an application with the cost of an Intel environment, IBM i wins hands down. Indeed, you usually need several Intel servers, as well as operating system licenses, SQL licenses and professional configuration services to do what the IBM i platform can do – shipped directly from the factory preloaded, pre-integrated and pre-tested.
What's more, all of us in the IBM i community have seen with our own eyes that Intel environments require more people to manage them. Why? Because x86 is simply not as reliable. You can set up your system faster and more cost-effectively with IBM i. And the IBM i crushes the competition with lower ongoing costs.
Once informed, business leaders understand this point. They may not understand the technology, but they understand the lower costs.
Legacy users – Very satisfied with a secure, stable and efficient business platform
Yes, there is a significant proportion of IBM i users who run legacy applications (from software suppliers as well as custom developments) perfectly suited to their core business.
Most of these IBM i users would be classified as small and medium-sized enterprises (SMEs). Not surprisingly, this is the target market for the IBM AS400, System i and iSeries.
Many of these users have spent decades fine-tuning and improving their core systems to suit their operations. These old systems are so effective and efficient that most have no profitable reason to change.
Can these legacy systems benefit greatly from the new IBM i enhancements?
In most cases, probably not. The main benefits came with the initial implementation of ERP to enable their business to operate more efficiently. They have made modest modifications to adapt their software to keep pace with market developments and integrate with desktop publishing.
Although this group is value-sensitive (they won't spend money unless they see a good return), they will continue to invest prudently in their IBM i systems.
That's why IBM i users such as North American Construction Group have switched to IBM i. They moved their JD Edwards from x86 to IBM i on POWER and achieved a 52% year-on-year reduction in IT costs, because IBM i is so much simpler and more reliable to run.
Innovators committed to IBM i – a small, dynamic group of leaders
Most of the people I talk to in this group are either very forward-thinking software developers addressing specialized needs – by industry, applications, middle-ware and reporting tools, or very unique businesses who understand how the IBM i platform benefits their operation.
These people generally rent the IBM i for :
1- Ease of use (this often translates into highly productive programming with RPGs and radically smaller IT teams to support their operations).
2- Reliability (they're confident in their ability to run 2 to 3 services without fear of the disruptions that their friends with Intel servers have to be prepared to deal with),
3- Its security (they are very aware of the appropriate user profile and system settings, and understand that their operating system is resistant to malware/viruses).
4- IBM i enhancements (high availability, mobile connectivity, DB2 and analytics).
End-of-life" applications continue to run on IBM i… for many years. Although I'm sad when I hear of users leaving the IBM i, I've come to accept that this is usually due to :
1- An acquisition (the new buyer imposes his system on the acquisition),
2- Young managers prefer Windows (they do NOT understand IBM i – nor do they want to)
3- Senior management has been enchanted by the ERP vendors' REALLY EXPENSIVE sales pitch to the point of being convinced that their solutions will improve efficiency and profits.
Although these users are looking to implement the new application in 1 to 2 years, in my experience, the most successful will be able to do so in 7 years. I've also seen many that have taken 10 to 15 years or more. (My IT contacts often tell me that their management doesn't understand the complexities of the operation… unfortunately, these managers don't want to take the time to learn the complexities of their business).
And when they're all done, there are still IBM i applications that can't be satisfied with the new application software.
There's another major factor affecting the transition to a new ERP system. On average, 70% of all software projects fail.
Although "end-of-life" enthusiasts say they're leaving the IBM i platform, I have a feeling they'll continue to rely on IBM i for many more years than they think.
The IBM i has a long life ahead of it
When I look at the facts and trends:
1- IBM i is less expensive than x86, and savvy professionals understand this,
2- A large legacy applications community is satisfied with the IBM i,
3- IBM i has a dynamic group of leaders,
4- The "Fin De Vie" group has yet to understand that it will be using the IBM i for 7 years or more.
I conclude that the IBM i has many years of life ahead of it.